2018 Welsen Consulting Group customer communication meeting ended successfully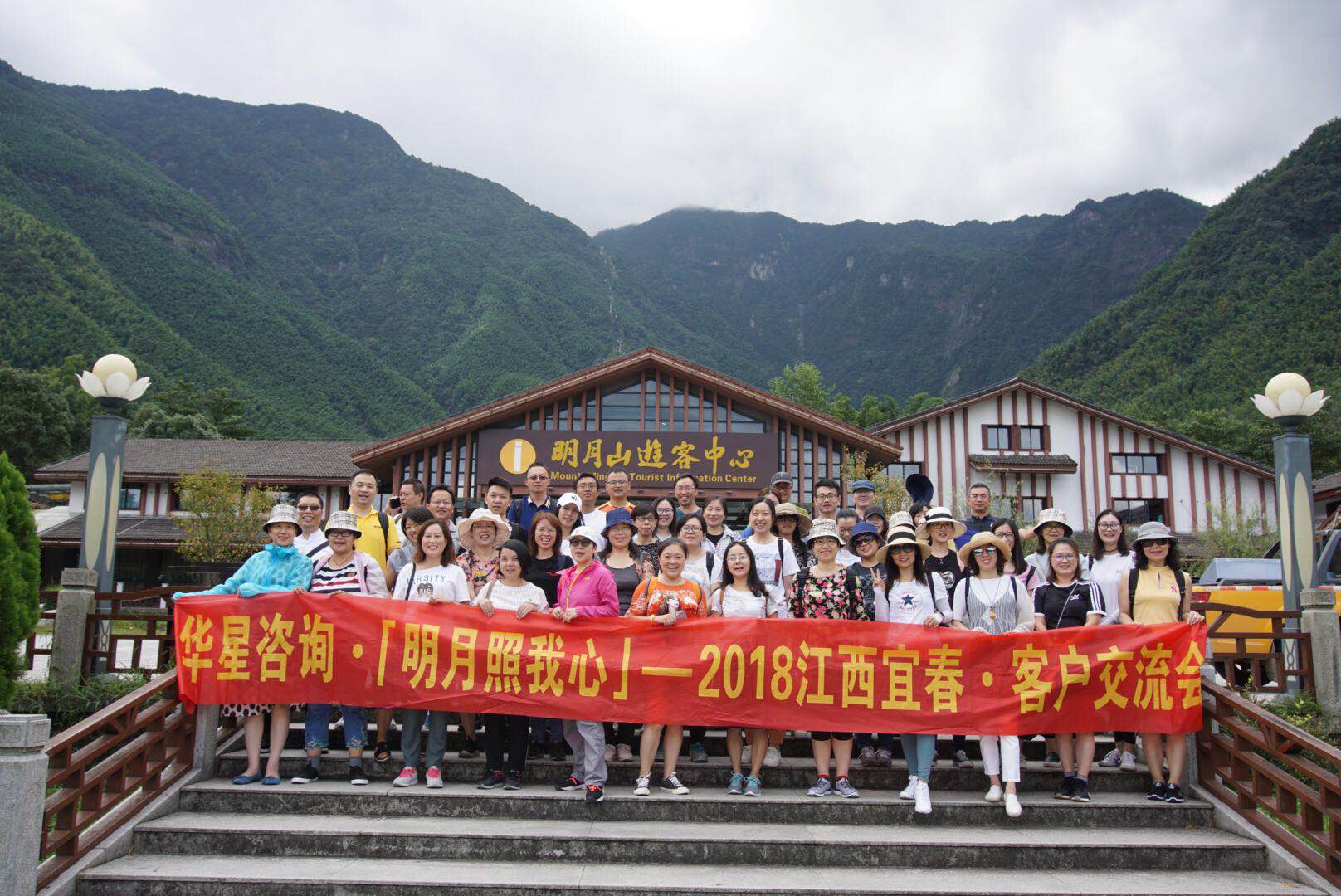 On September 16-18, 2018, Welsen Consulting Group 's annual customer communicationmeeting "Moon shines on my heart" opened in Yichun, Jiangxi province.
In the misty and rainy days, everyone returned to the embrace of nature,feeling cool and comfortable, and experienced the integration of Zen andfarmers. At the same time, they also conducted in-depth professional communication.
Chairman of the Welsen Consulting Group, ChenJinggeng, partner Zhong qiujie, Wang Jianpeng, department manager Gu Xian andthe customers who have long supported Welsen 'sdevelopment participated in the event.