Suzhou Welsen Counsulting Group's "Walk Around Suzhou" event has successfully come to an end. Our goal was to promote the idea of environmental protection and healthy living by walking around the city of old Suzhou and understanding the history behind it. This showcases our company's culture of investing in high quality work and excellent work-life balance for the employees. Our employees actively participate in social events for a good cause and display above average leadership skills. This is crucial in building our core culture of unity.
At 8am, all employees gathered together. After President Mr. Chen gave an insightful speech, all the employees were instantly motivated. Even under the extremely hot condition, employees showed no sight of fatigue; instead,they were excited. The event started as employees with uniform enter the old Suzhou, which brought joy and energy to the city.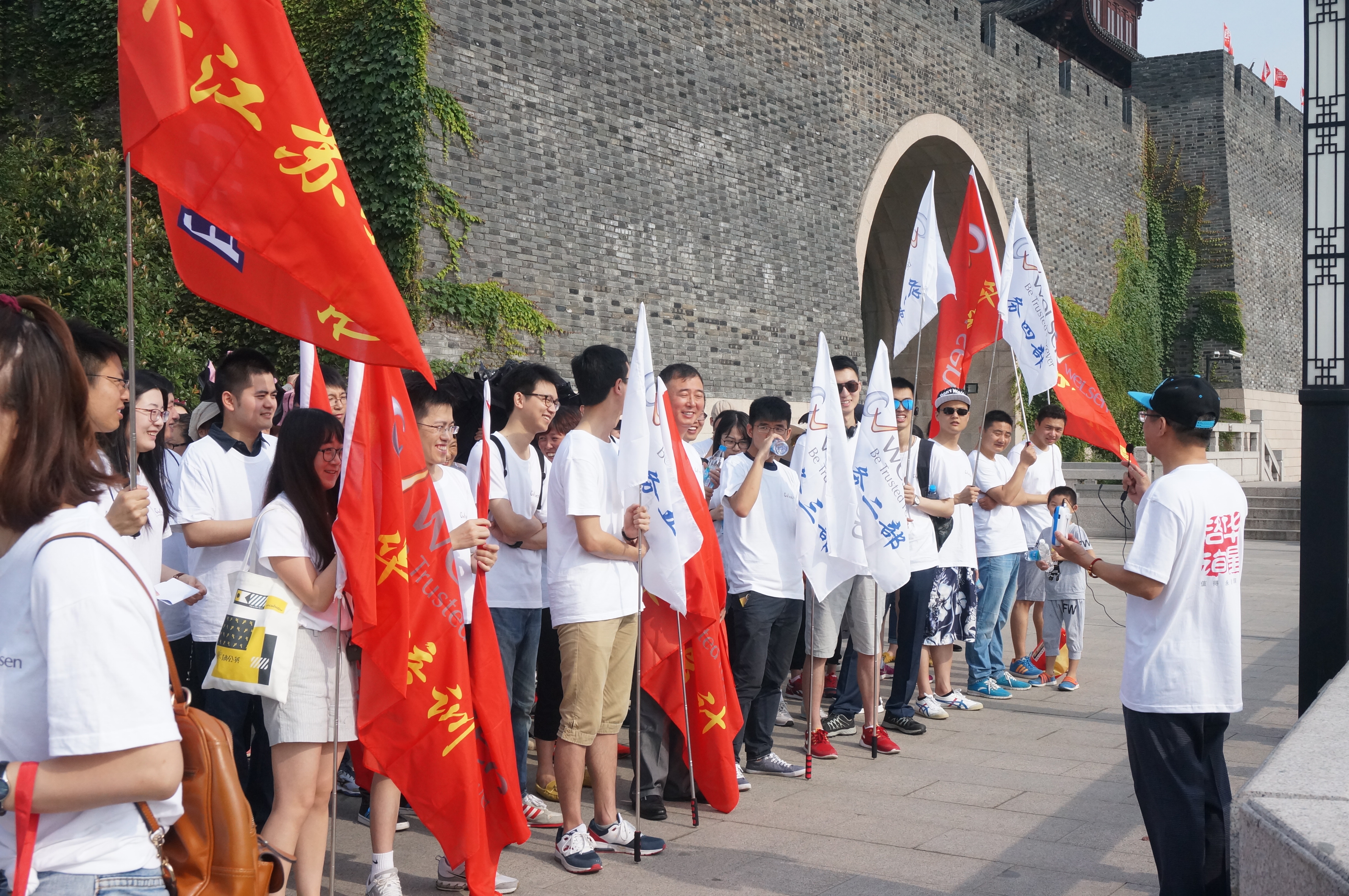 The whole 10-kilometer journey started from Xiangmen. On the way to the destination, there are lots of historical sites with stories, providing employees with different moods. The event explained the power of walking and promoted our Welsen's spirit. Also, our employees became much closer during the walk journey.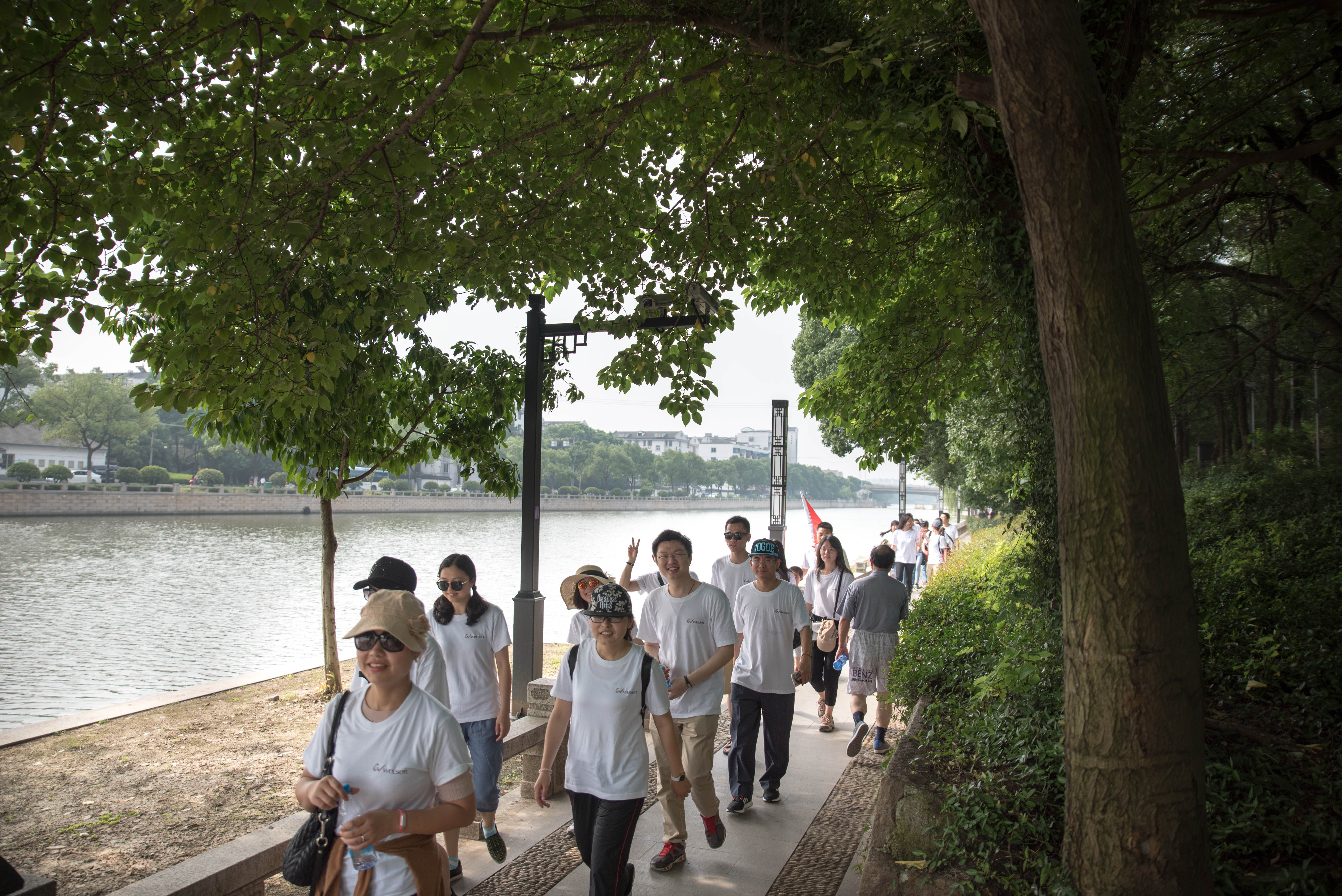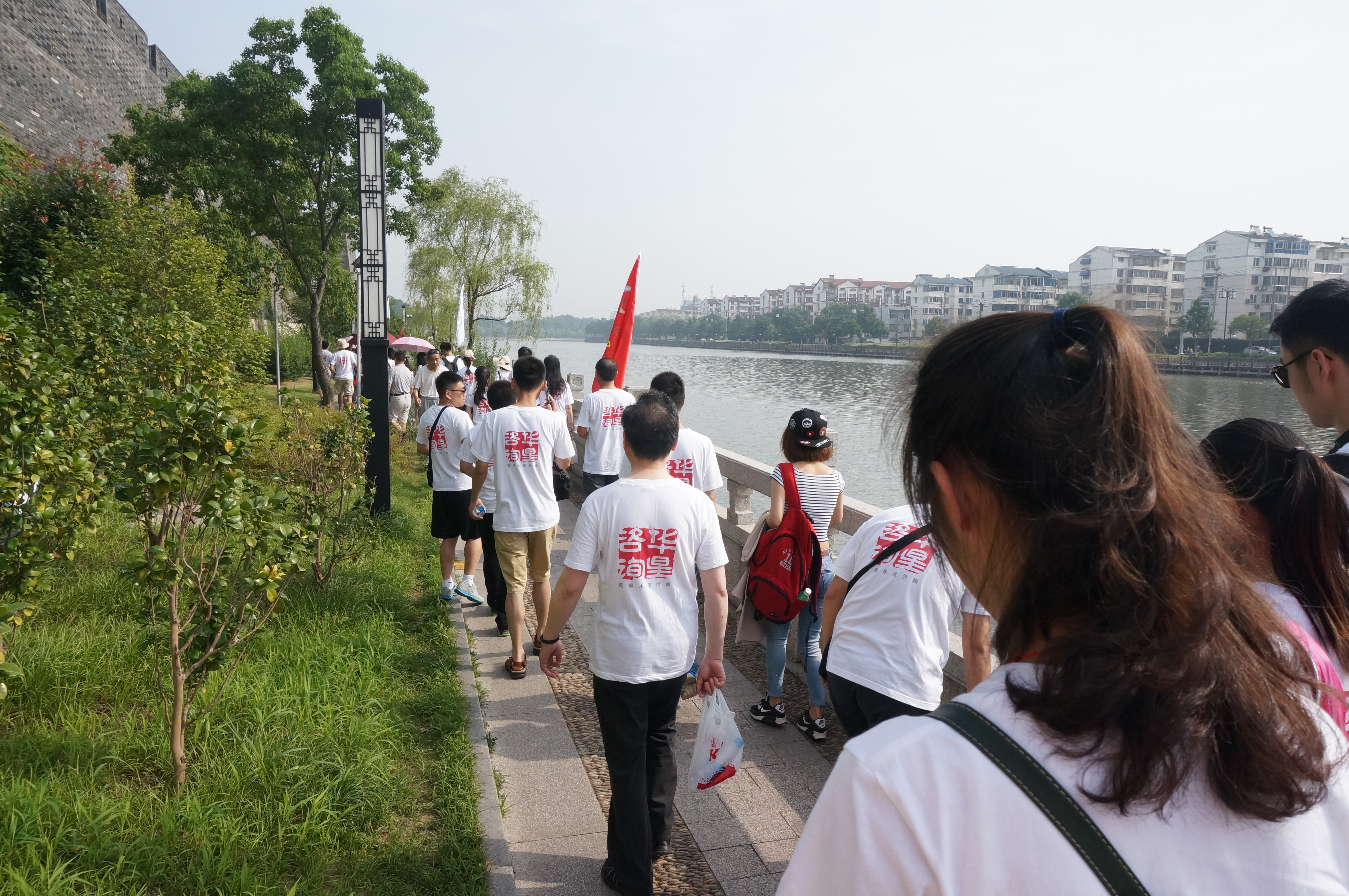 After the event, we have set up a raffle ticket booth for anyone who managed to finish the walk to enter into a draw for prizes. This added a bit more excitement for the event overall.
After all, the event was a great success. Through this event, all the employees had a chance to experience an active lifestyle by learning the joy of walking and exercising. There is undeniable achievement in terms of increasing trust and cooperation. We will continue to strive for excellence in all of our employees and become someone to be proud of.