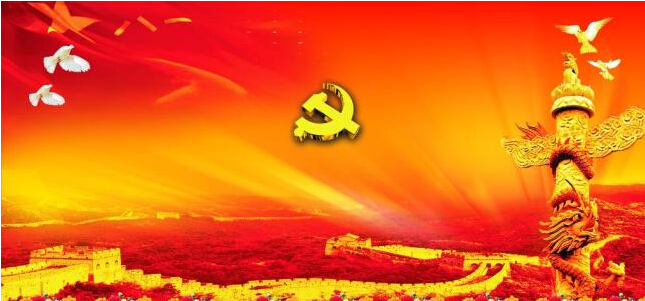 According to the notice on carrying out the 2012-2014 Chinese CPA annual CPA industry advanced party organization and the outstanding individual award ,China CPA party selected some CPA firms in recognition of advanced industry.
中组部《支部工作法》出台以来,按照中国注册会计师行业党委精神,华星会计师事务所所党支部积极行动,针对事务所实际,以创新工作方式方法为动力,以促进事务所长久稳健发展为宗旨,以事务所党建、业务工作双向提升为核心,认真开展了党建工作方式方法研究,目前已取得大量阶段性成果,受到行业内外一致广泛好评。
The "branch" since the introduction of law, in accordance with the Chinese CPA accounting firm party spirit, Huaxing branch of positive action, for the firm to practical, innovative ways of working methods as the driving force, in order to promote firm long and stable development for the purpose, to the party, business firm mutual promotion as the core, to carry out research the work of Party building, has made a lot of achievements, both inside and outside the industry wide acclaim by agreement.
为深入学习贯彻党的十八大精神,积极营造学习贯彻十八大精神的浓厚氛围,以十八大精神指导公司建设,促进公司创新发展,科学发展,公司整个团队都在学习贯彻十八大精神,响应党的号召,可见我公司对党的支持换来这份荣誉是实至名归的。
For the in-depth study and implement the spirit of the party's eighteen, to create a strong atmosphere of study and implement the spirit of eighteen, to eighteen, construction of spiritual guidance, promote the company's innovation and development, scientific development, the whole team is in the study and implement the spirit of eighteen, in response to the call of the party, that our support for the party for this honor is well deserved.