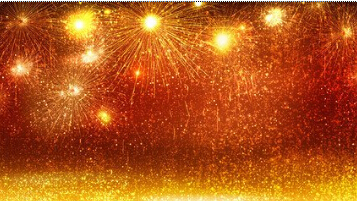 From year to year,drunk every year! Welsen 20 years, warm 20 years! Thank you, touched andgrateful! Family, there is love, there is future! ...... On February 8, 2015 at3 PM 30 points, Welsen Consulting year-end celebration meeting and New Yearassociation was held in suzhou. Presided over by Mr Yun-long zhang, the deputydirector of the accountants. Welsen Consulting Group chairman, Mr Chen Jinggengreleased the summary report, for the past year, Welsen Consulting Group adheredto the "people-oriented" and "specialization on the premise ofdevelopment", and could be carried out under the overall strategy of the costmanagement, project tracking consulting, tax agent consulting, finance, customsthird-party supervision, judicial appraisal business, assets evaluation,financial training and other fields !
Year-endcelebration meeting honored for good managers : Zhong qiujie, Li Yuming; Goodproject managers: Li aiping, Liu yu, etc; Good audit assistants: Gao heng ,etc.;Learning award: Luo jiancheng and so on. The workers also got the praise at thesame time. Welsen honored thoseoutstanding workers in the past year of their professional work andincreasingly aggressive working attitude to make outstanding contributions tothe company. At the same time ,Welsen encouraged them more professional andenterprising to the future so that to win the market. Mr.chen's speech full ofexciting made staff get passion and looked forward to better tomorrow.
Saygoodbye to memorable 2014, to celebrate the new 2015. In the New Year party, Welsenchairman Mr Chen attended the party with his family, and all the staff and theirfamilies witnessed and shared themoment. Looking back, we were feeling bold; Outlook 2015, we are all confident.Efforts will have fruit this year, next year we will continue to celebrate. In 2015,Welsen will innovate together, progress together, grow together, create newbrilliance.