Engineering Costing Verification and Consulting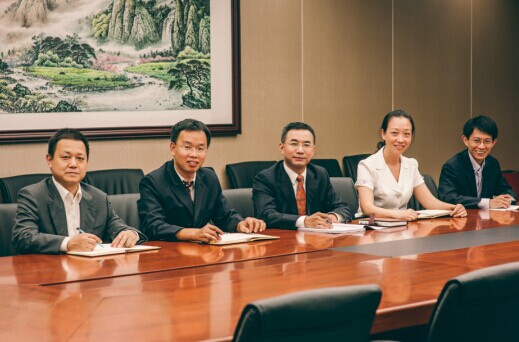 Jiangsu Dongfang Welsen Engineering Costing Consulting Co., Ltd. is the Class A engineering cost consulting company, which is approved by the Ministry of Construction with capital injection RMB 5 million. It has multi-subsidiaries located in Changshu, Taicang, Kunshan ,Wujiang, Yangzhou, Zhangjiagang, etc. Also, it has huge influence on the engineering costing consulting industry in Suzhou and Jiangsu province. Since its foundation, Dongfang Welsen persists in operation principle of "Independent, Objective, Fair and Integrity" and devotes to providing professional service for clients, especially focusing on professional ethics and self-cultivation of employees.
It establishes a set of management systems and has professional talented team with good business skills and high morality. Hence, Dongfang Welsen wins honors in the market competition and builds the brand. Now the company has over 70 employees: 10 senior engineers, 1 senior accountant, 25 certified costing engineers, 3 Certified Investment Consultant, 4 certified supervising engineers and 3 certified assets appraisers. In terms of functional structure, the Company has 3 construction departments and other supporting departments as follow:Decoration department, municipal landscape department, overall process project management department, administration department and tendering agent department.

Business service scope:
(1)Economic consulting of construction project, project feasibility study
(2)Construction project overall process management;
(3)Budget, estimate, bill of quantity, tendering bottom-line compilation & review for various construction engineering
(4)Completion settlement compilation and review for various construction engineering
(5)Construction engineering cost judicial expertise; price evaluation
(6)Technology and economy-related policies and laws consulting during the construction period, etc.
(7)Tendering agent service
Key Projects: