Consulting Business
Over the past years development, Welsen has abstracted a number of professional advisors and entrepreneurial mentors with wealth of industry and service experience. Welsen always insists on impressing customers with "comprehensive and efficient" consulting services. Welsen helps relevant personnel of enterprises to analyze and utilize business data . Also, Welsen cultivates their critical insight ability to business performance, risk and business growth and assists customers to make quantifiable performance improvement at the same time. In order to enhance the competitiveness of enterprises, Welsen provides planning reform for enterprises and formulates strategies to promote the growth of business value of enterprises.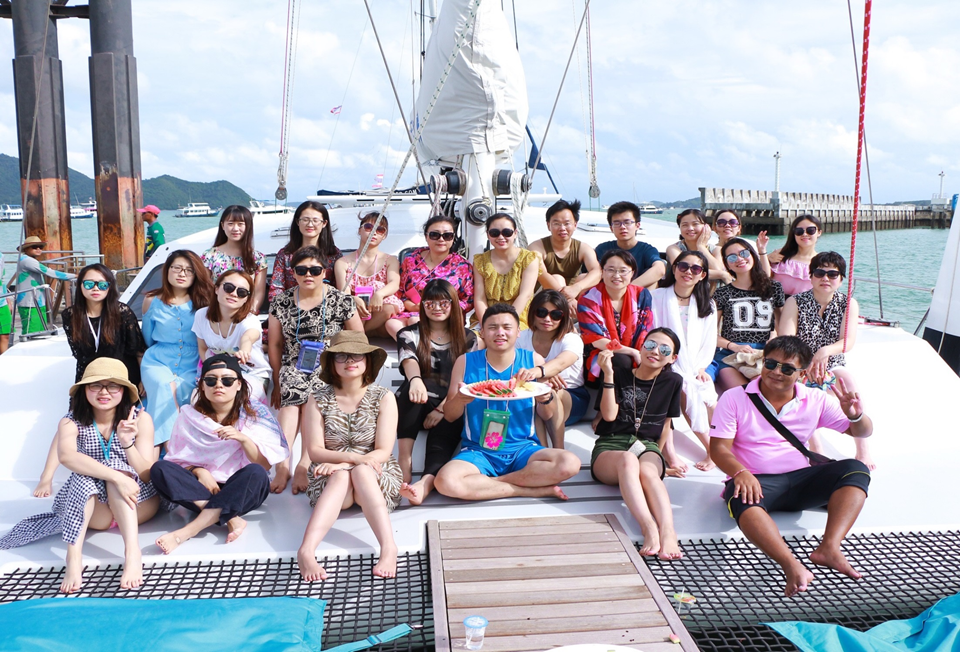 Service scope:
According to the regulations and policies of industry and commerce, finance and taxation, customs, foreign management and other laws and regulations, concern the specific conditions of the enterprise, Welsen come out the specific solution,
(1)Investment and financing consultation: according to the actual needs of the enterprise and the laws, Welsen assists the enterprise to choose the correct enterprise form, designing the holding company, draft the investment agreement, contract, articles of association and other important economic documents, evaluating the investment environment, analyzing investment project feasibility study, writing business plan, early implementation plan, company restructuring, acquisition, merger and liquidation and other program planning.
(2)tax consultation: Welsen combines the situation of enterprises with a deep interpretation of the new fiscal and tax policy. Update tax related clause in the contract; help the enterprise to standardize hi-tech enterprise application process and booking rule, R&D expense additional reduction process; provide the solution of tax risk check , internal management.
(3)Customs consultation: in accordance with foreign trade laws and regulations and the provisions of China's customs policy, Welsen provides professional guidance on the import and export management of enterprises and eliminates the potential risks of enterprises in both foreign trade and customs legal affairs. Finally to achieve the legalization and standardization of import and export clearance.
(4)Foreign currency exchange management consultation: Welsen provides professional guidance according to the policy of the foreign currency exchange management, to standardize the management of foreign currency receiving and payment, analyze non-trade payment reasonability, evaluate the policy impact of funds management, improve the enterprise funding management.
(5)Management consulting: Welsen assists the enterprise to improve the internal control system, rectify the defects in the management system. To help establish the accounting policy (such as the accounting framework design, the policy application, accounting code etc ). To improves the performance assessment of financial personnel and analyzes the specific economic activities. Also it assists the high-level management making decisions and participate in the design of appropriate schemes (such as improving sales revenue, cost saving, improving supply time and improving product quality).
(6)Risk response consultation: Consultation of government departments inspection, design of rectification plan etc.